Priority: Earth 2186 October 8th, London.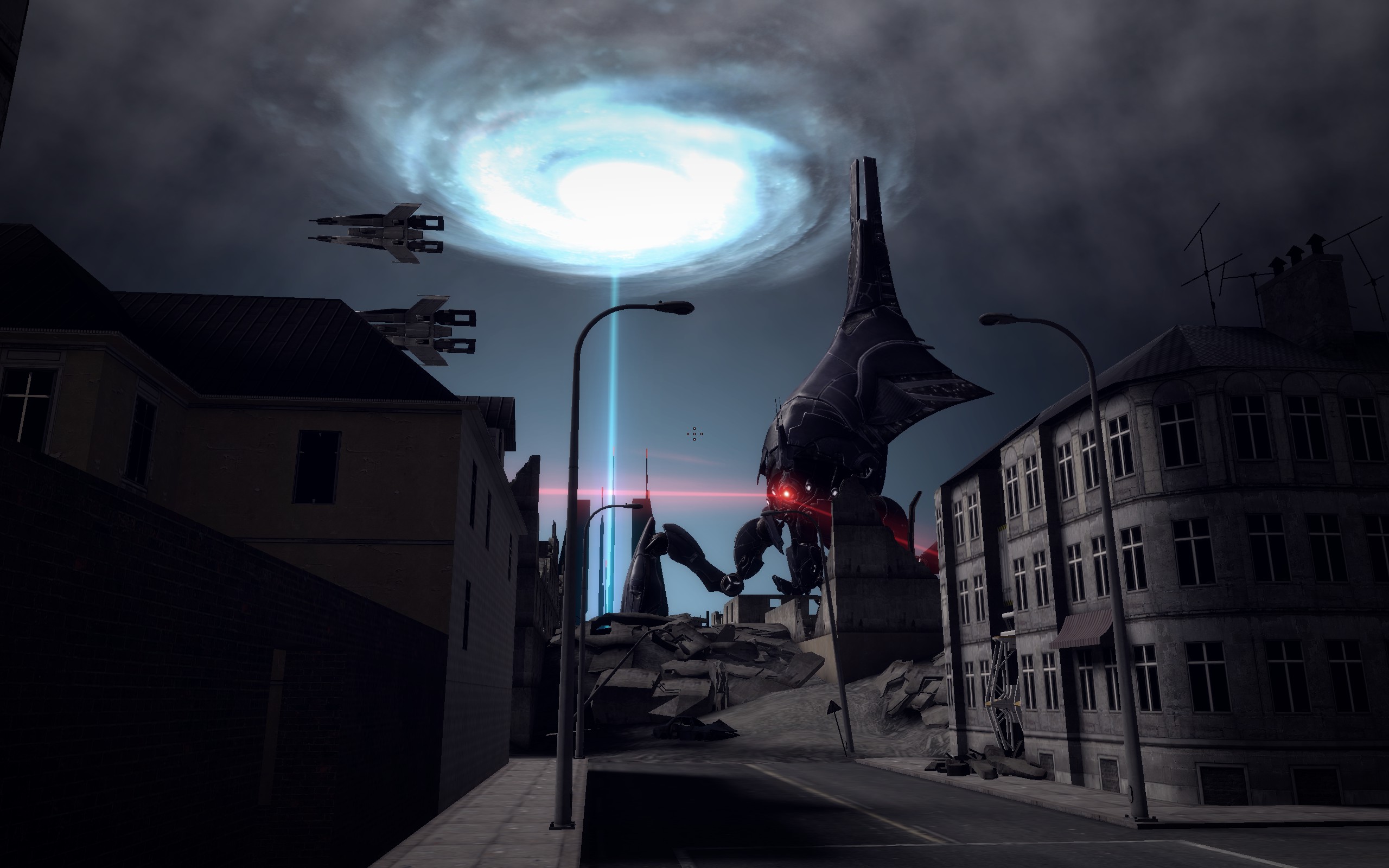 Description: All squads/Teams will start at different locations of the map ICly of been deployed for around 2 hours, and are being pinned in different situations by reaper ground forces, these teams will receive orders on a global channel, and have a unified objective.
TEAM ASSIGNMENTS:
Mind you all players will be teleported in advance, so no worries about locating your team.
Blue Team: Asari Commandos and Alliance brass mix
Red Team: Krogan's and N7 Operatives
Green Team: Quarians (Will merge with Alliance Brass)
Orange Team: Turians(Will start at FOB)
Team Coordinators(People that know the paths to the FOB)
Blue Team: Lt.Dan Taylor-If he shows, if not FOB path will be shown prior to event start
Red Team: Arglack/Nick
Green team: Gungi AKA Zar
Orange Team: None needed, at FOB at start
(All coordinators are not necessarily team leaders, just characters with prior knowledge on the layout.)
OOC INFO
Time:
4:00 pm EST
Access:
Staff and coordinators will be brought into the server in priority, then passwords will be given out from staff via steam, do not distribute password without staff's knowledge or until the announcement for open server is up
Owner





Posts

: 272


Join date

: 2015-08-09



Owner





Posts

: 272


Join date

: 2015-08-09




---
Permissions in this forum:
You
cannot
reply to topics in this forum