Authorization code entered, please wait for verification
...
...
...
...
...
...
Verification confirmed, welcome, [REDACTED]
Please standby
...
...
...
-WARNING-
ANY INFORMATION REGARDING DETAILS OF THE OFFICE OF NAVAL INTELLIGENCE AND IT'S EMPLOYEES ARE CONSIDERED CLASSIFIED. ANY SHARED INFORMATION IN CORRELATION TO THE LOCATIONS, NAMES, APPEARANCE, AND MISSIONS OF INTELLIGENCE PERSONNEL IS PUNISHABLE BY MILITARY LAW. ANY OFFENDER IS LIABLE TO BE TERMINATED BY SPEC-WAR III.
...
...
Displaying transfer file #315298
Hawthorne, Arthalanea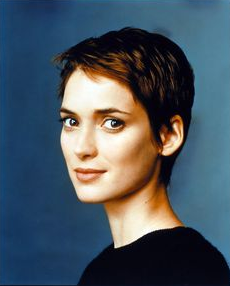 ...
---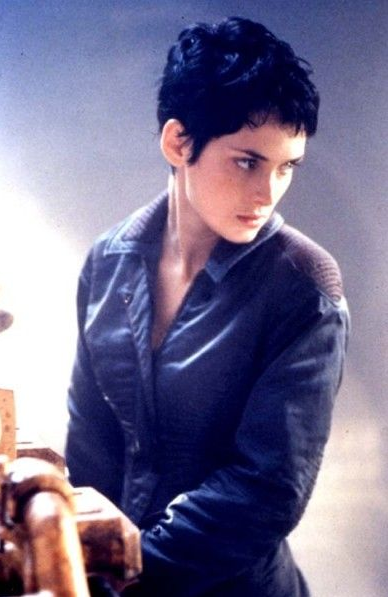 General Information
Character Name:
Arthalanea Hawthorne 
Nick/Pet-Names:
Arthur 
Gender:
Female 
Homeworld:
Earth 
Age:
Thirty-One 
Height:
5'8'' 
Weight:
159 Lbs 
Hair Color:
Brown 
Eye Color:
Brown 
Build:
Lithe-Ectomorph 
Demeanor:
Semi-Reserved 
Education:
Primary, Secondary, Naval Academy Graduate 
Birthcode:
114-545-4349 
Birth Sign:
Capricorn 
Alignment:
Lawful-Neutral 
Affiliation:
Alliance Naval Intelligence
Attributes:
Strength:
10/20
Arthur's strength is fairly mundane over-all.
Dexterity:
11/20
Arthur's aim is neither good, nor bad. It would probably be as good as anyone else who's passed basic.
Constitution:
12/20
While Arthur's not the most tolerant to pain, she's by no means a powder-puff.
Intelligence:
17/20
Arthur's intelligence is most certainly above average, given her history.
Wisdom:
9/20
While Arthur is intelligent, she's not the kind of person to pull from prior experiences unless it's absolutely necessary. She seems to go day-to-day thinking on her feet and improvising most of her encounters.
Awareness:
15/20
Arthur's awareness is particularly high, but not that high. After all is said and done, she has a tendency to pick up things that others may not.
Charisma:
10/20
Arthur's neither a charmer nor does she tend to drive people away.
Luck:
10/20
The cards are neither in nor out of her favor.

Character Description:
A woman clad in a Navy dress uniform standing at an unimpressive height of five foot eight inches. She has short brown hair with brown eyes adorning a pale complexion. Her uniform is crisp and tidy, while her pants are tucked into her polished jackboots. Her accent hints towards New Zealandic origins. Her uniform bears the insignia of Naval Intelligence along with a rank pin depicting her as a Junior-Grade Lieutenant. In a holster she houses a handgun on the inside of her jacket.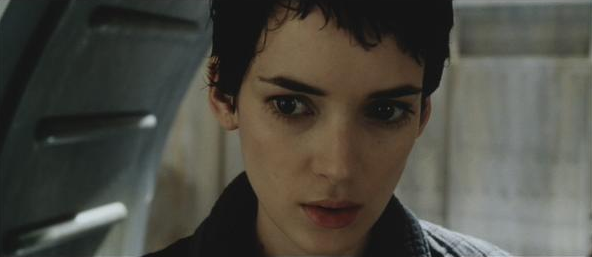 Character TraitsIntelligent:
Particularly smart about most of her endeavors. Able to make connections between 'hands-on' and academics.
Premeditation:
Definitely a thinker, would not be classified as the type of person to charge head-long into something without thinking it through.
Leader:
For one reason or another, Arthur is capable of inspiring and leading groups of people.
Well-Groomed:
What she lacks in wisdom and experience, she makes up for in training and proper grooming from her mentors.
Distorting Image:
As Arthur's susception to chaos has increased, she's begun to grow distant from others, speaking to them almost exclusively in council.
Bold:
Arthur will often voice her thoughts in private council. She does not always share the same thoughts as everyone else in the room.
Interpersonal Relations:
With beginning to grow distant comes another difficulty. Arthur finds herself having increasing difficulty with social interactions.
Daring:
"Who dares, wins." At least, some of the time they do. Arthur finds herself to be particularly daring. Perhaps too much so, at times.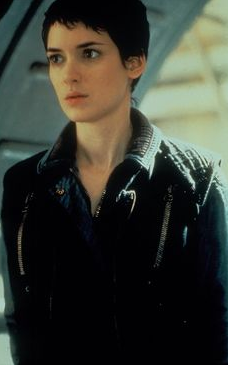 Admired
|
Exceptionally Good Friend
|
Friend
|
Acquaintance
|
Neutral
|
Mixed
|
Disliked
|
Particular or Strong Dislike
|
---
A. Katsuro
: "Ensign Katsuro's demeanor is unfitting for her particular position under Leftenant Yi and I. Though, she listens well to orders and finds herself being particularly useful on-board the ship. I certainly wouldn't mind getting to know her."
N. Hart
: "Oh Captain, my Captain. Why are you the way that you are?"
N. Olla
: "One of the crewmen. She seems to be an interesting sort -- I think she fancies Voai."
V. T'neava
: "Another one of the crewmen. Voai is an Asari. She's particularly unintelligent and brash -- but I can't help but find her amusing."
B. Doughty
: "A nice man. I was intrigued to hear that he's apparently some form of online celebrity."
A. Thompson
: "Talks too much."
Last edited by Nazz on Mon Apr 18, 2016 3:56 am; edited 6 times in total
Updated this after my first day of endeavors. If I meet anyone and forget to add them, feel free.

Note: I'll only add people she actually interacts with, or people she knows exist over more than just the radio.
_________________
Oops. I made an update.

If I missed somebody, let me know. I tend to forget names very easily.
_________________


Similar topics
---
Permissions in this forum:
You
cannot
reply to topics in this forum